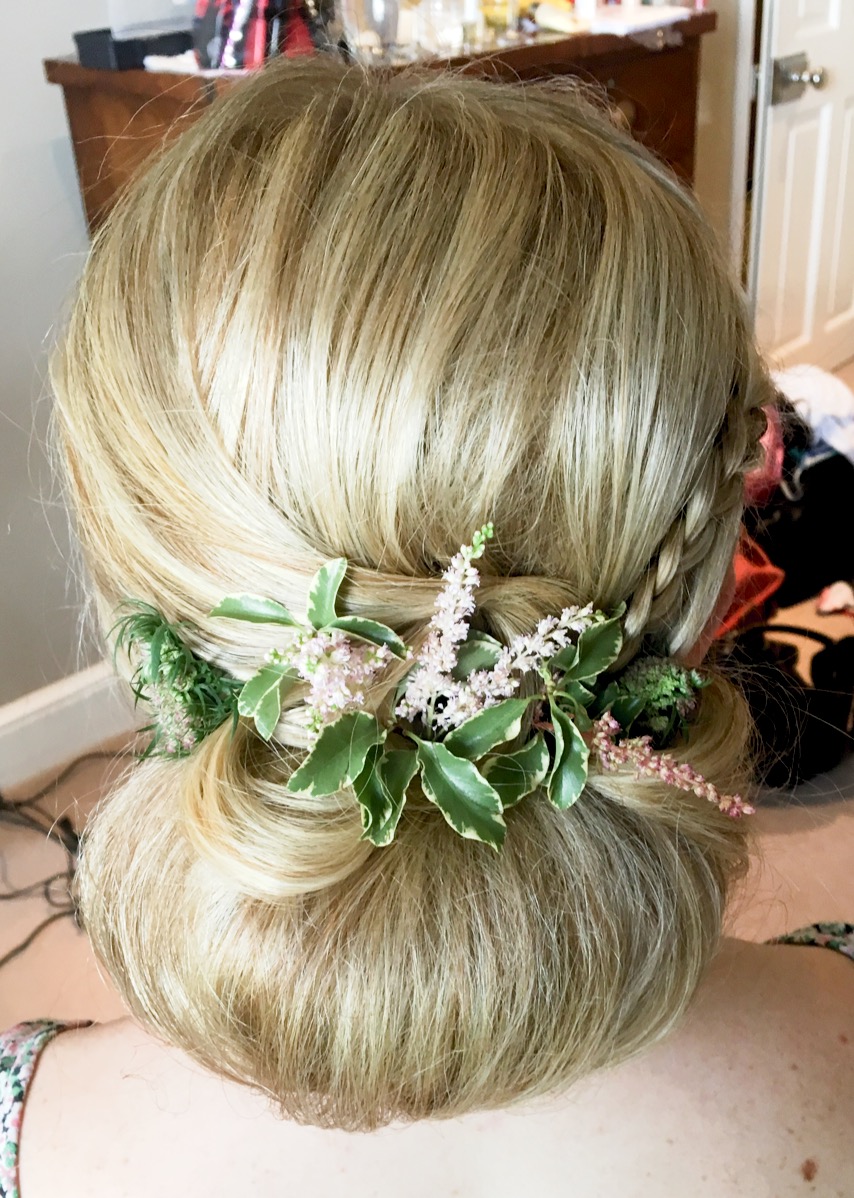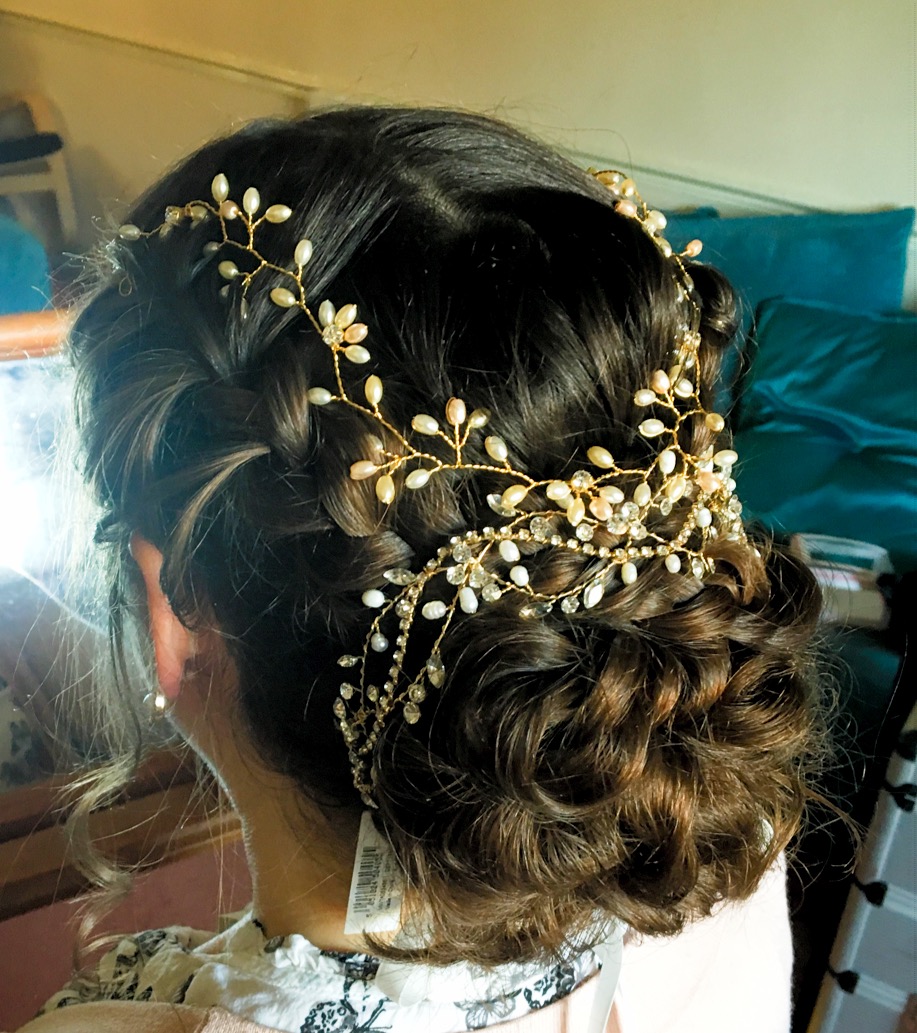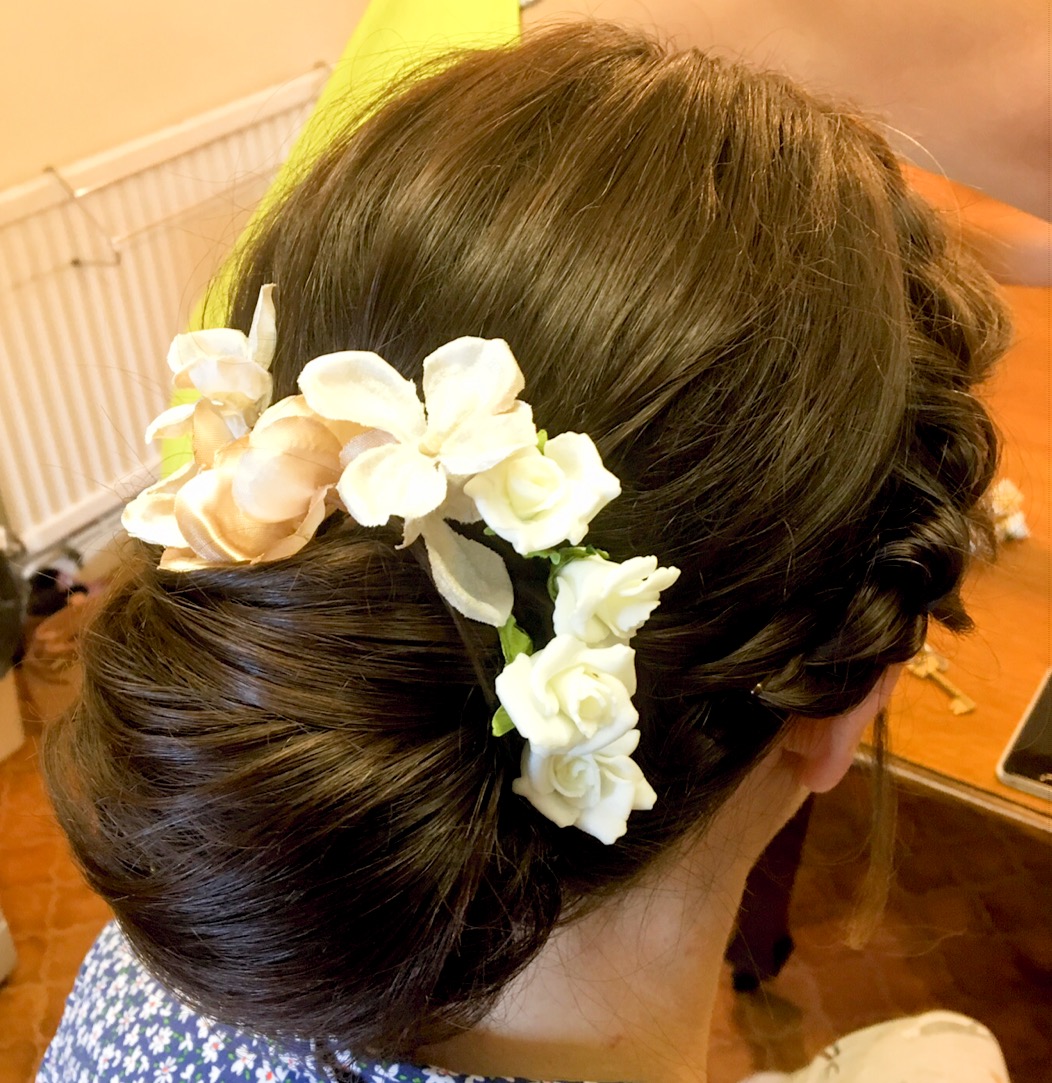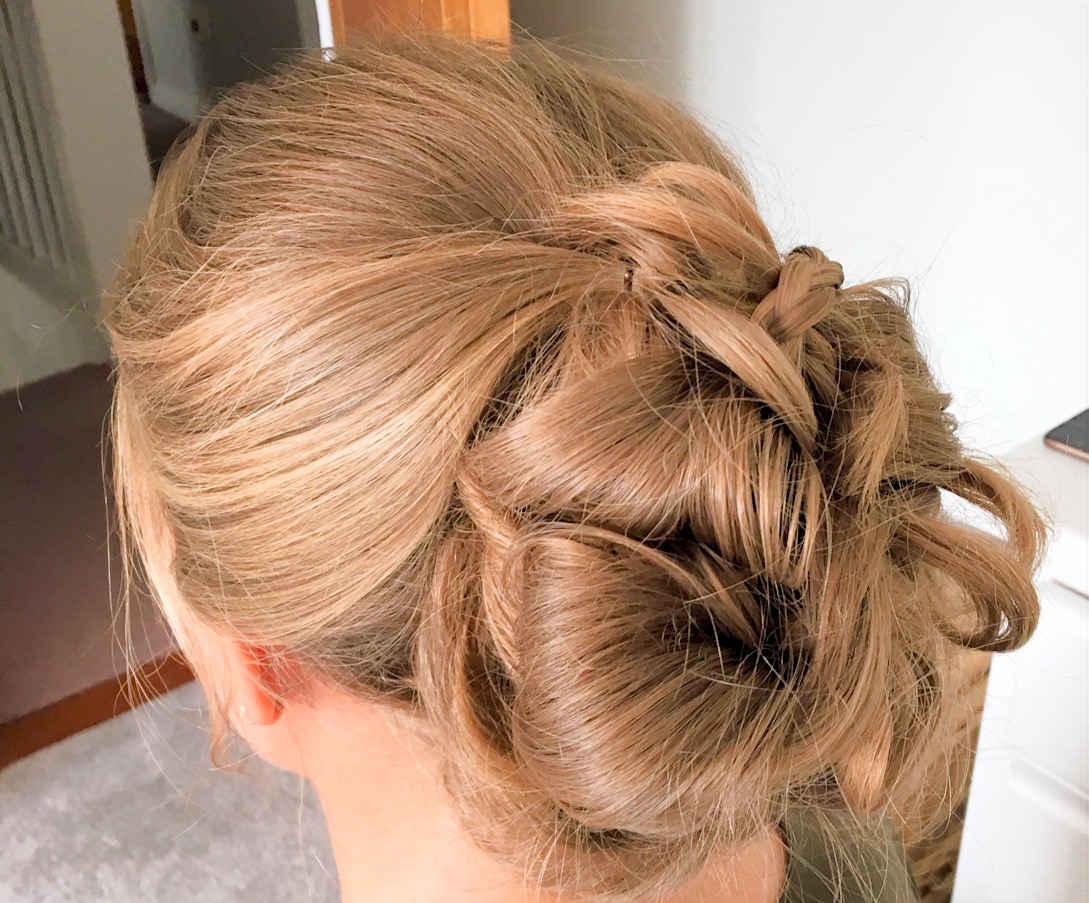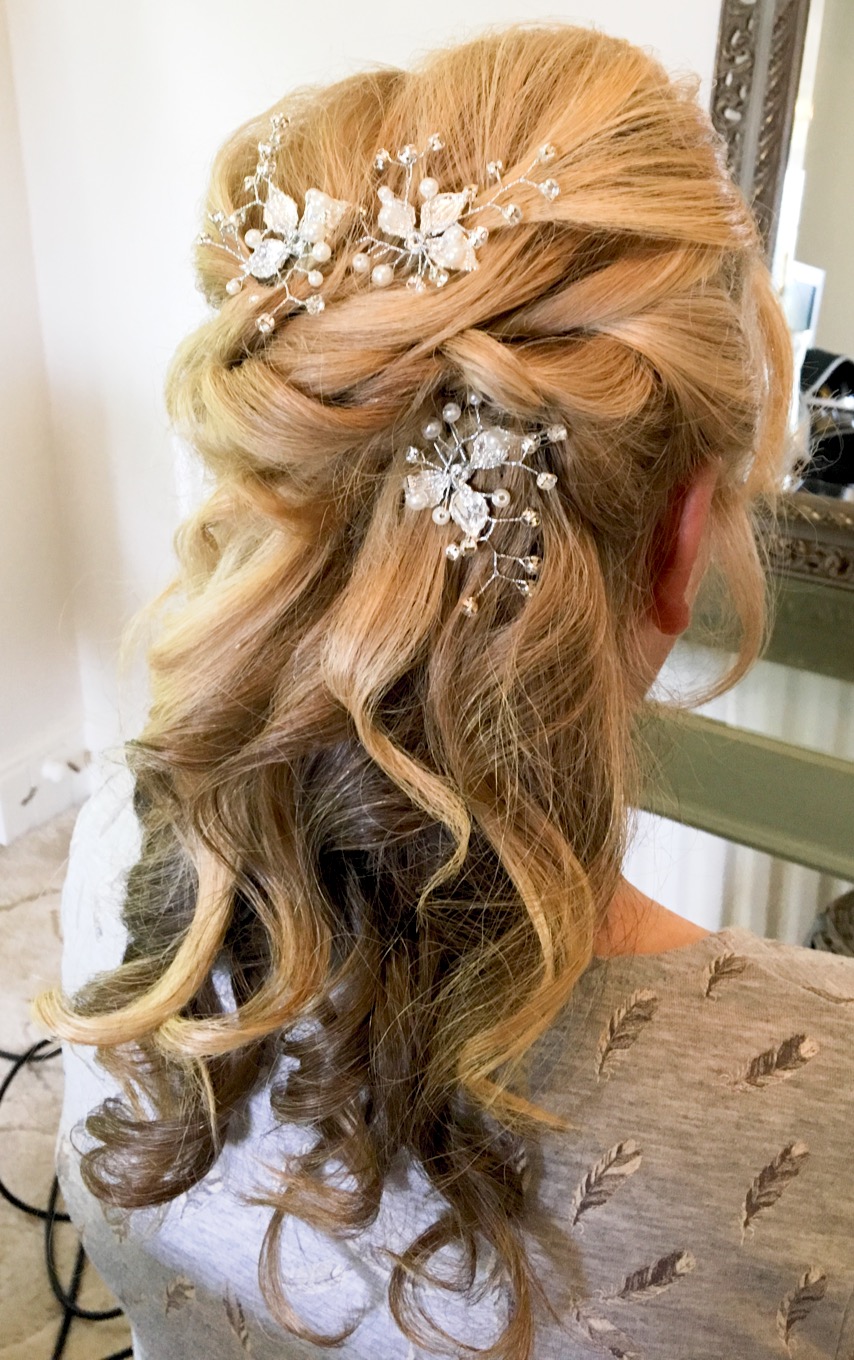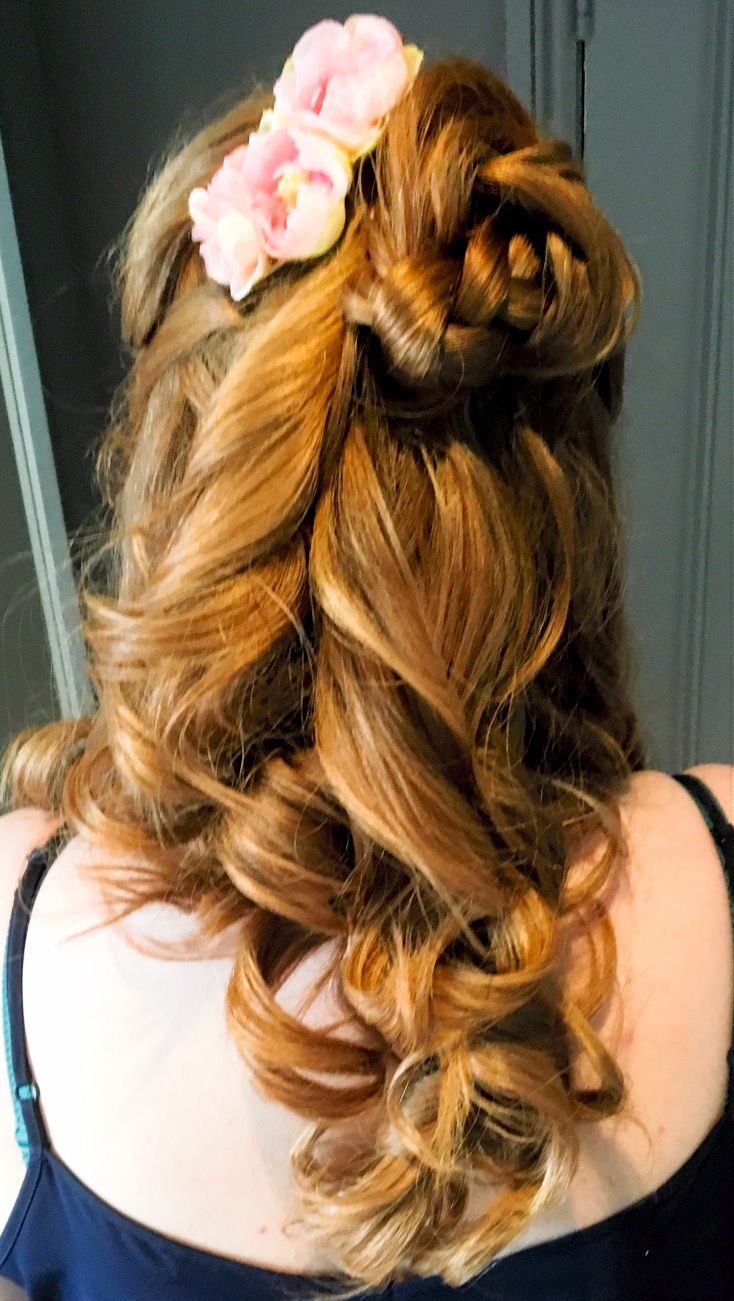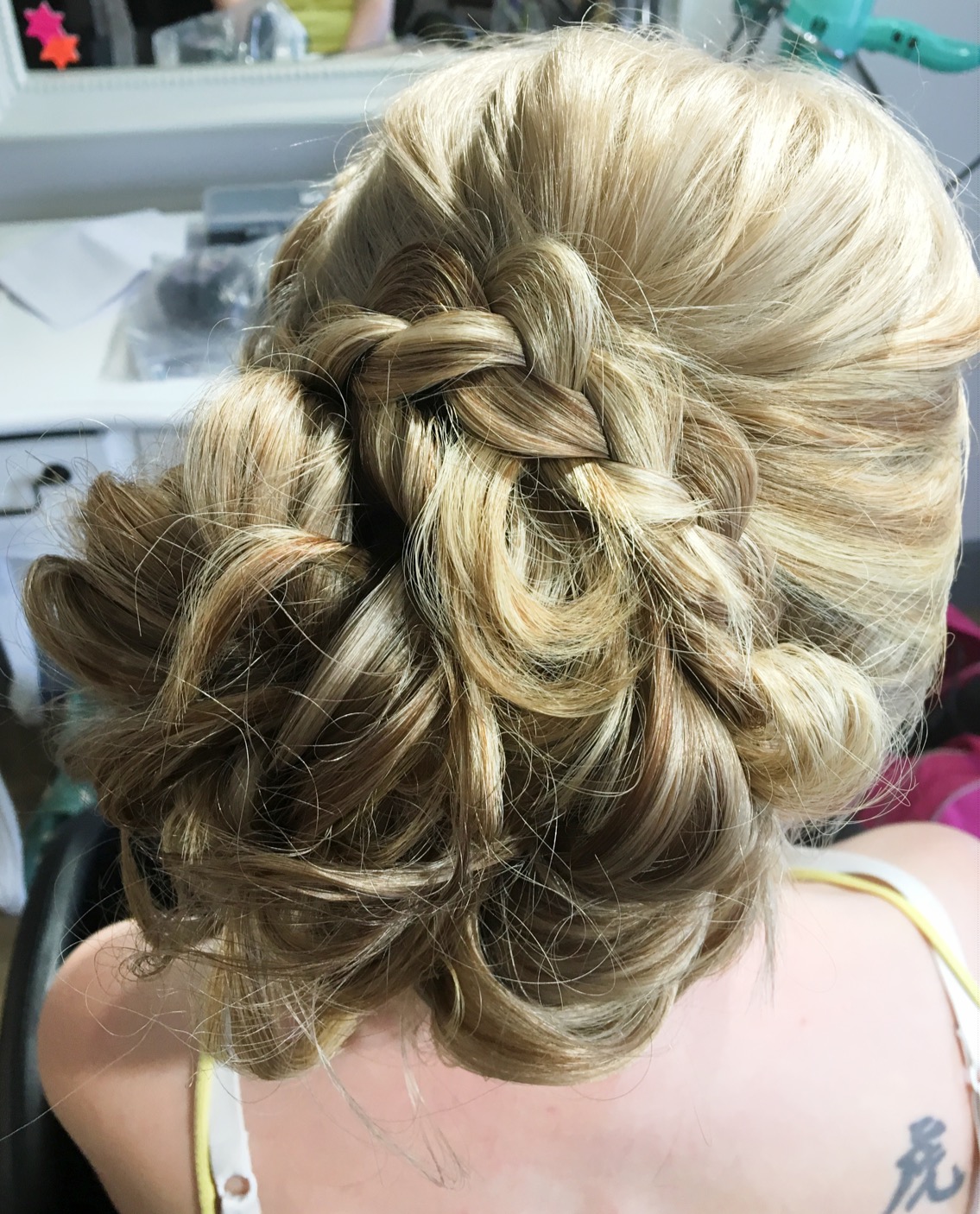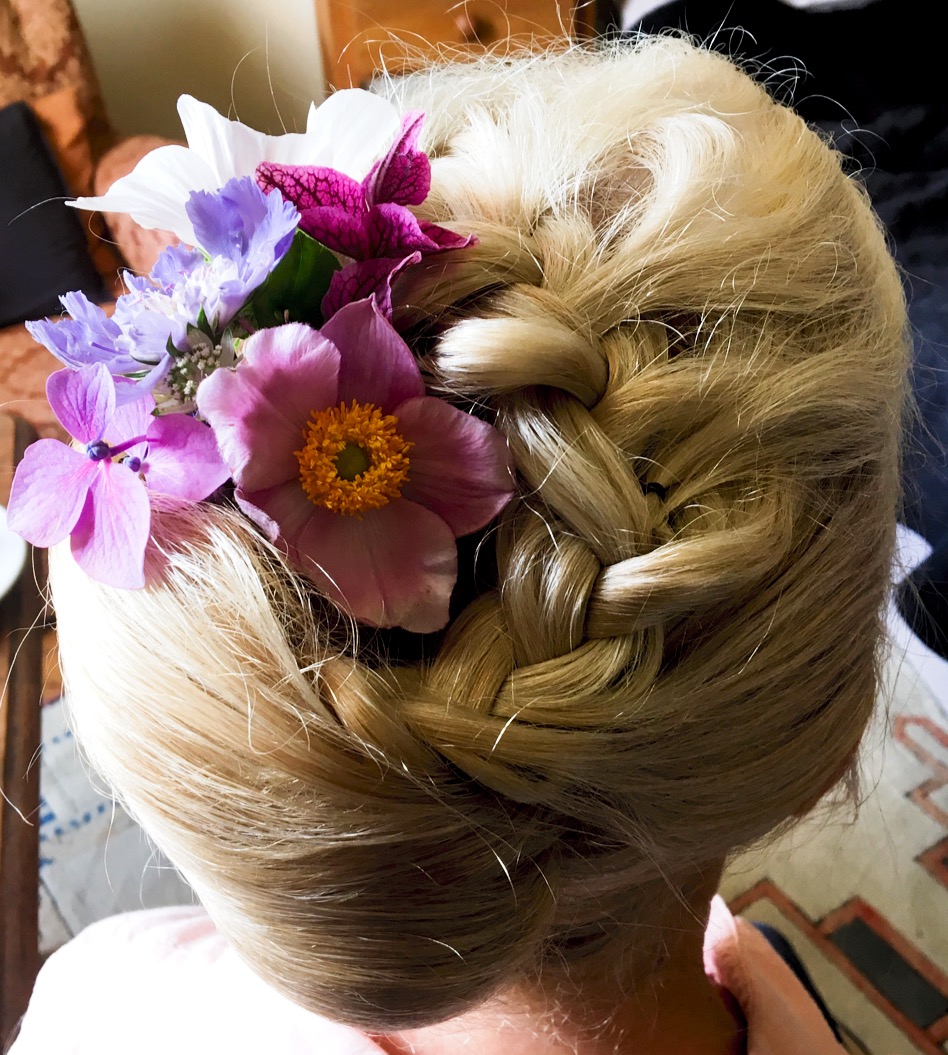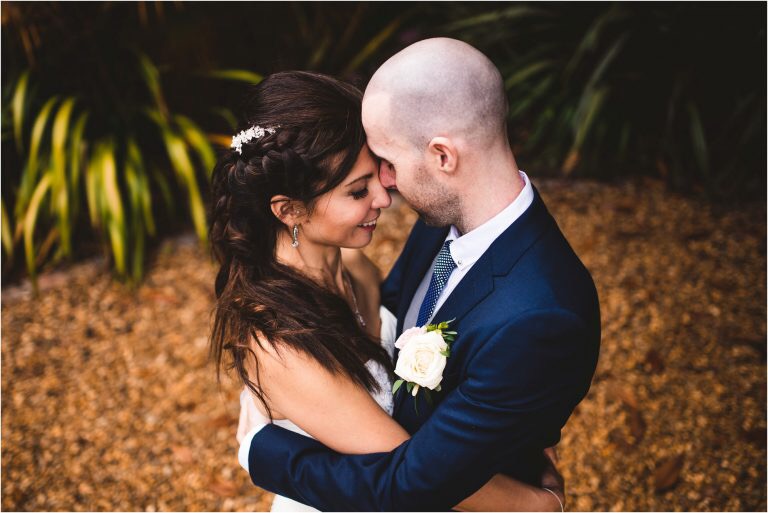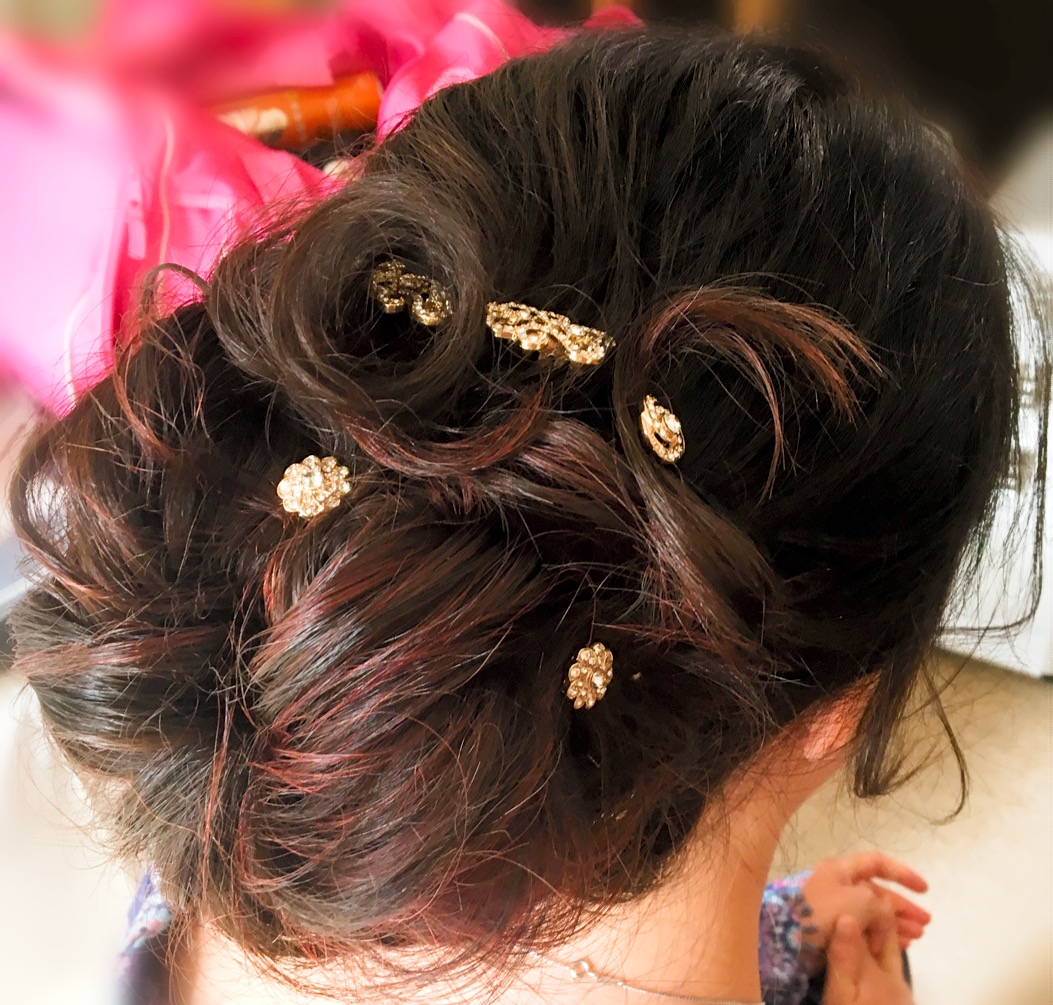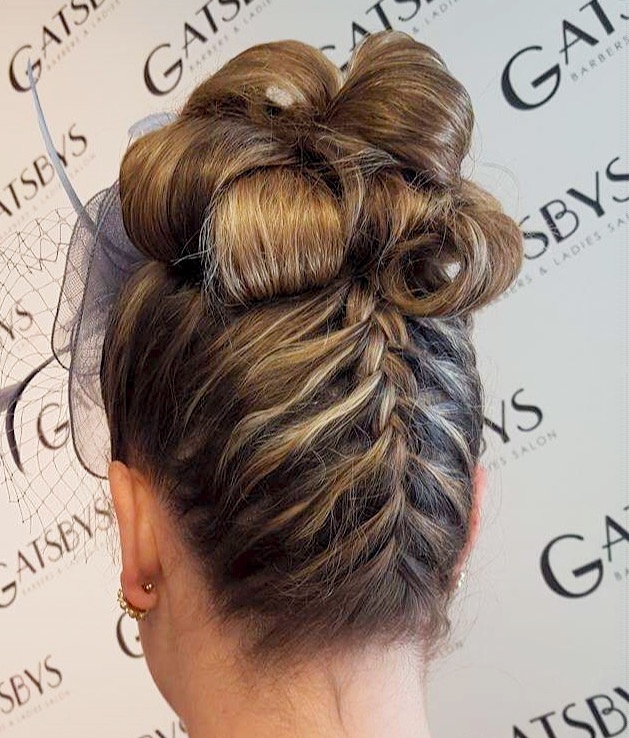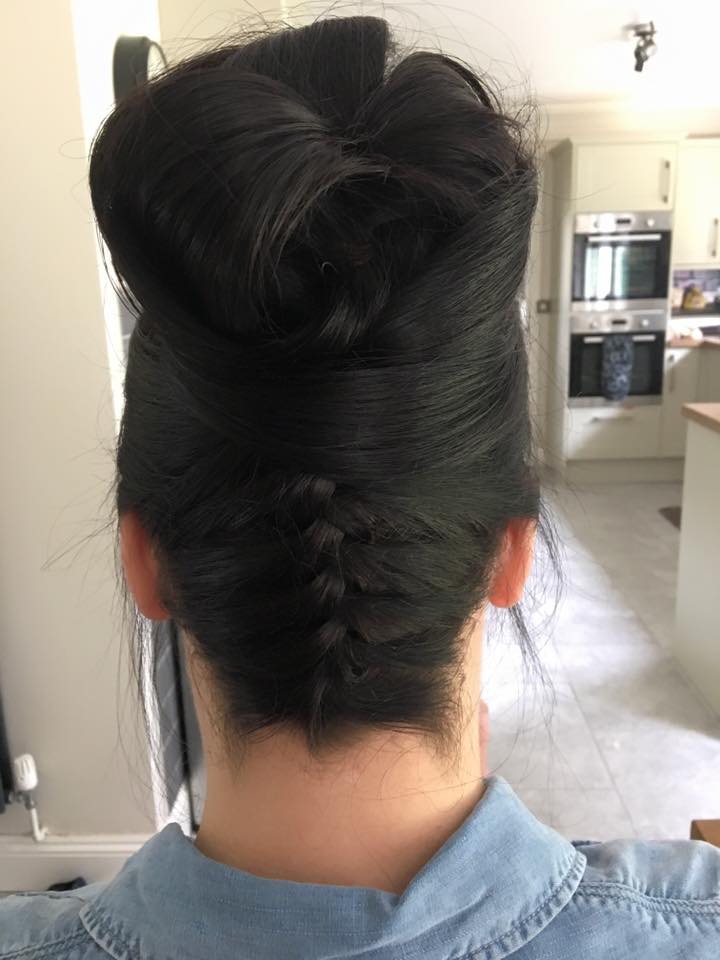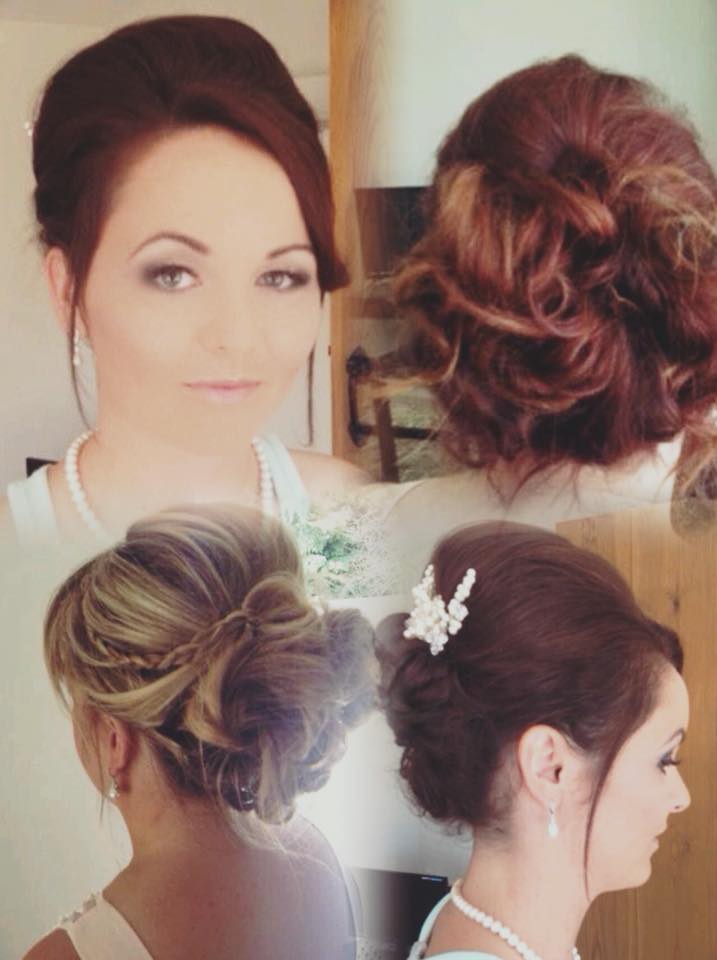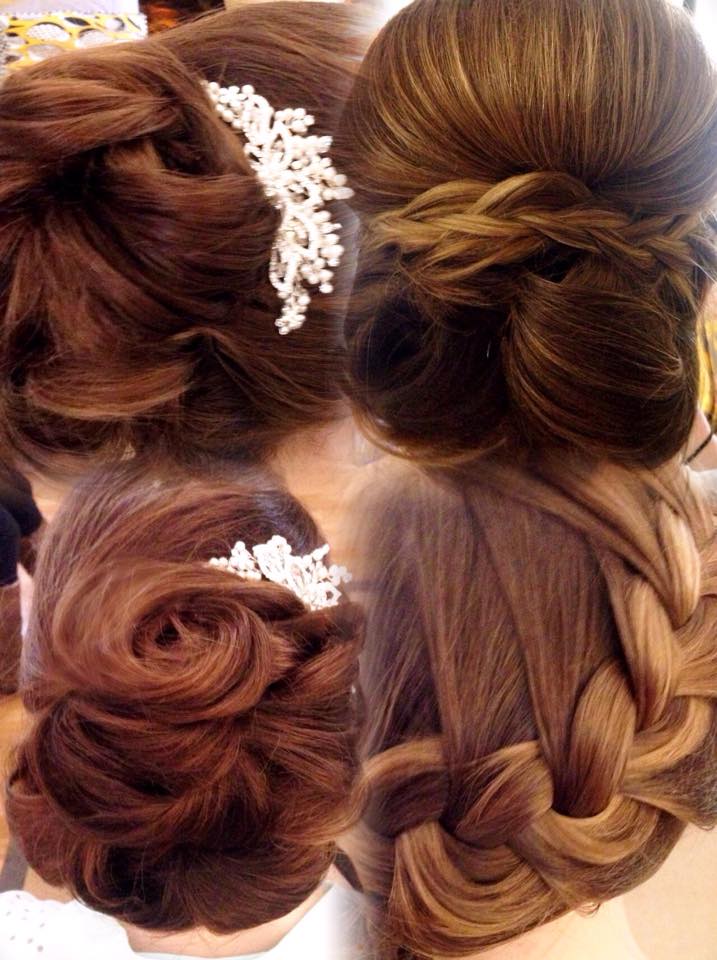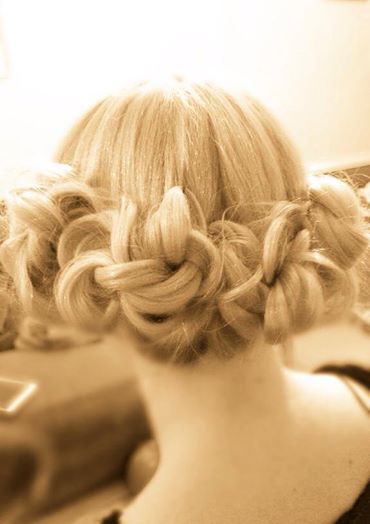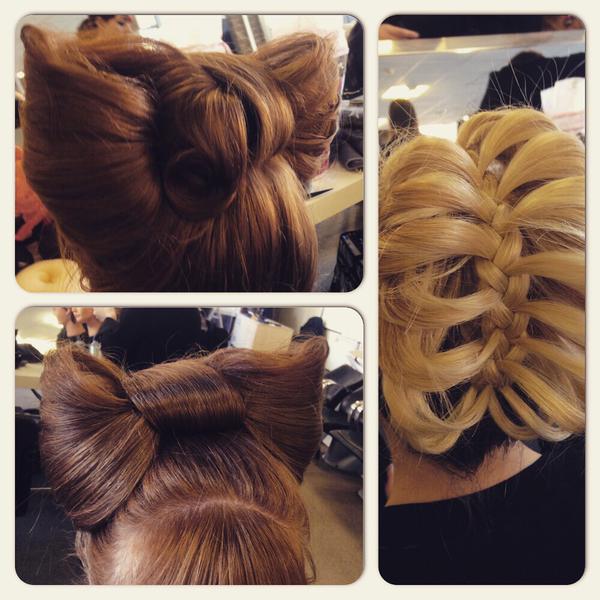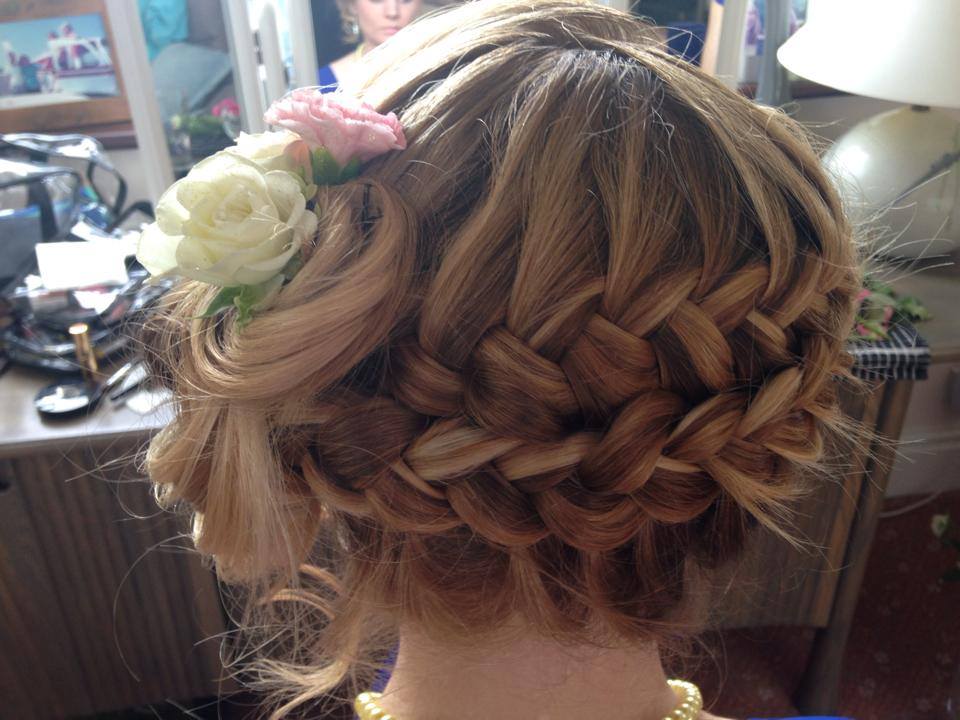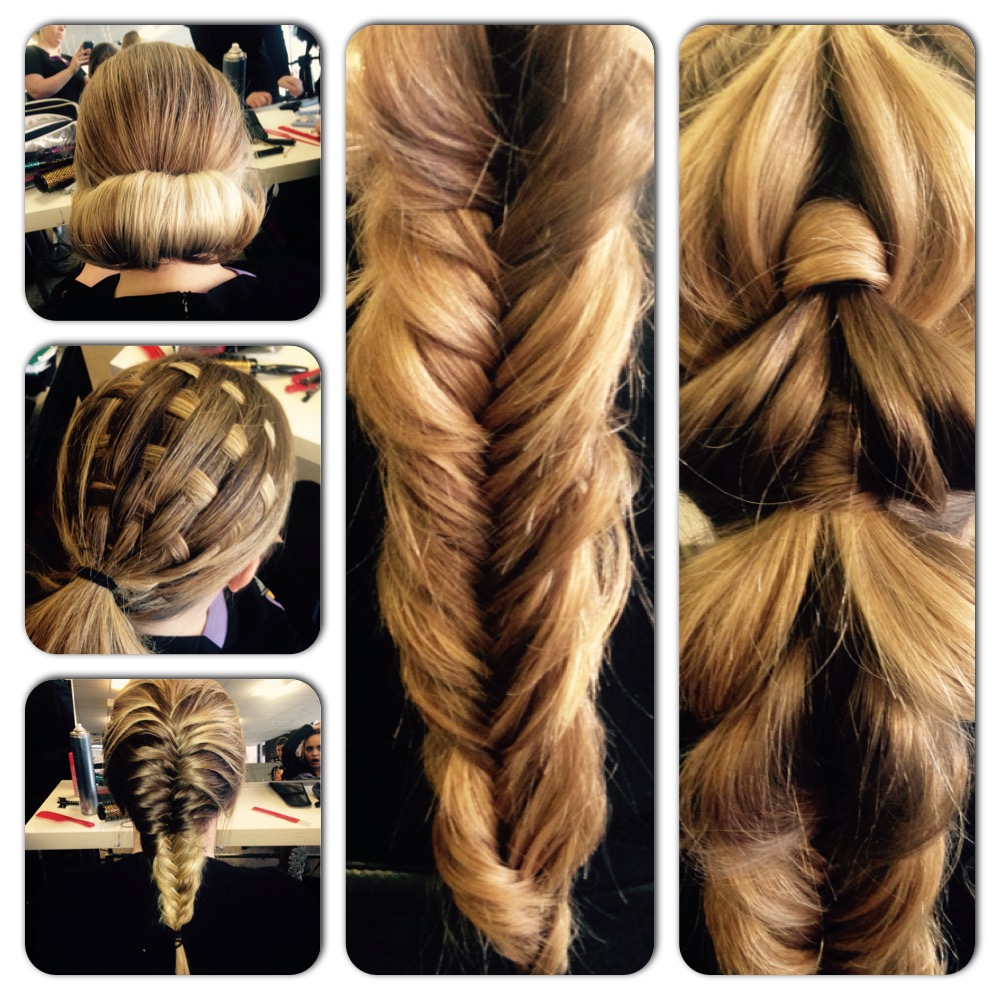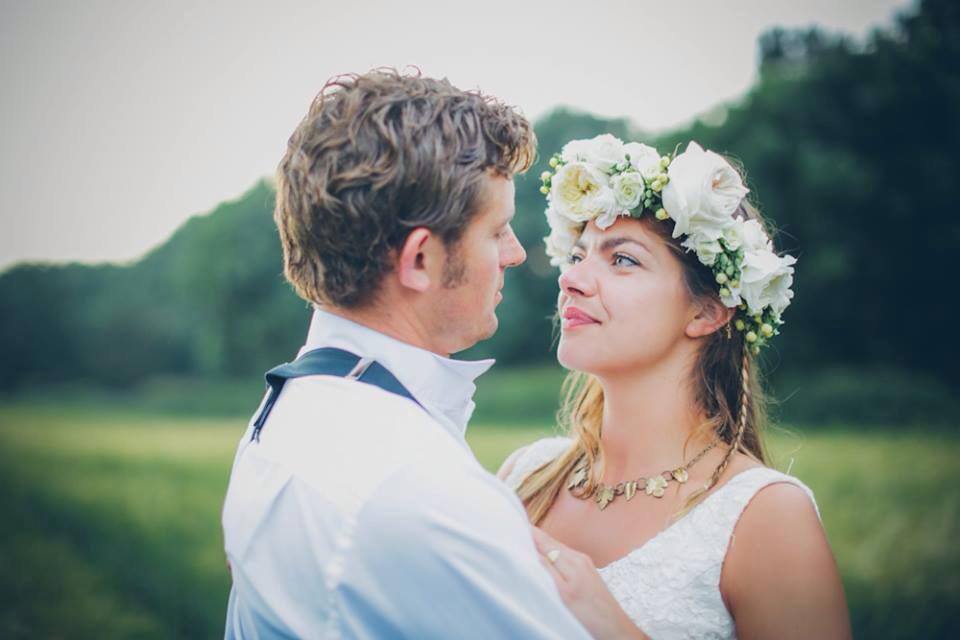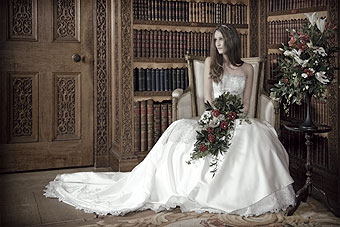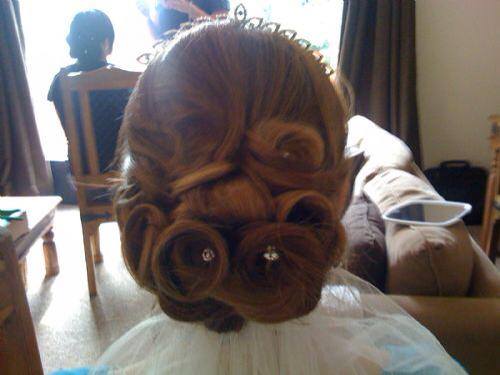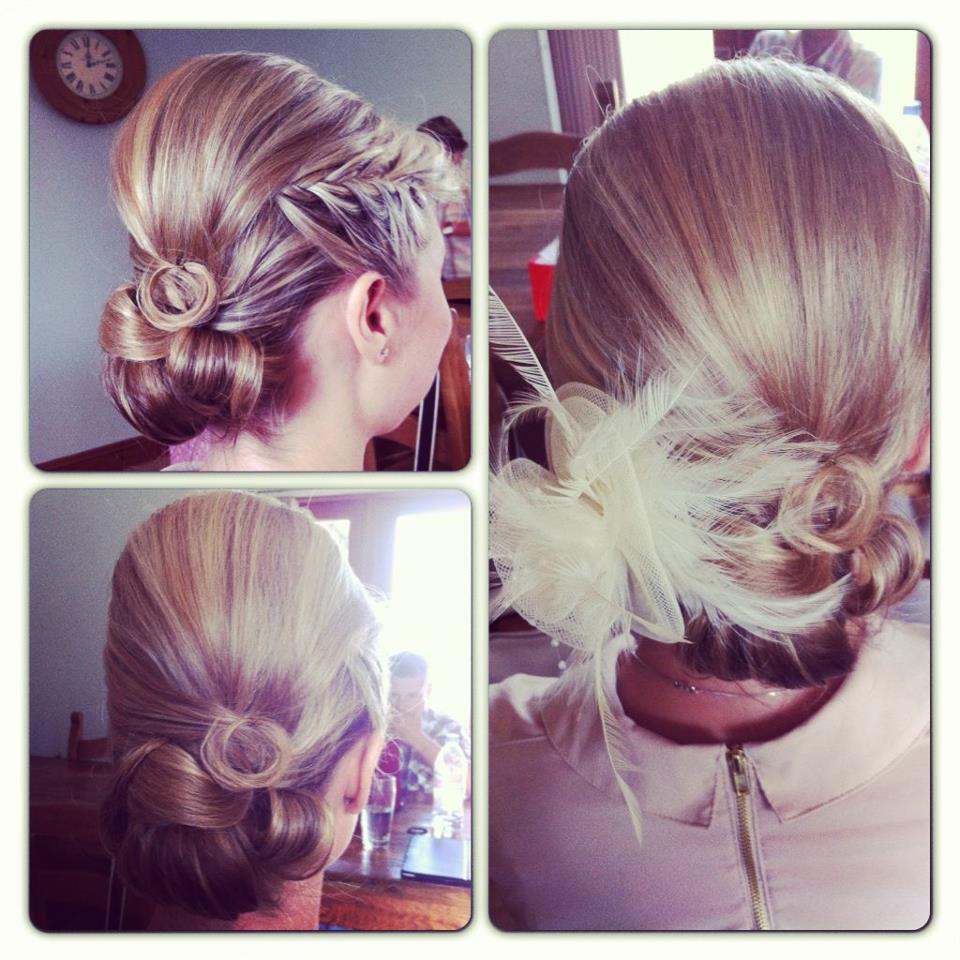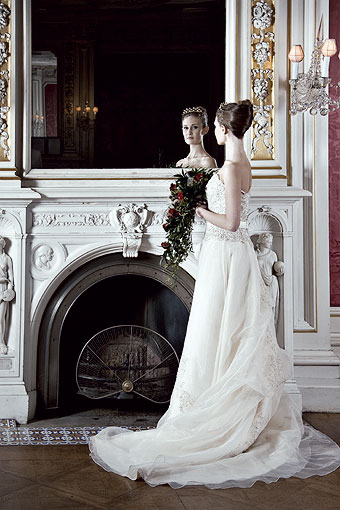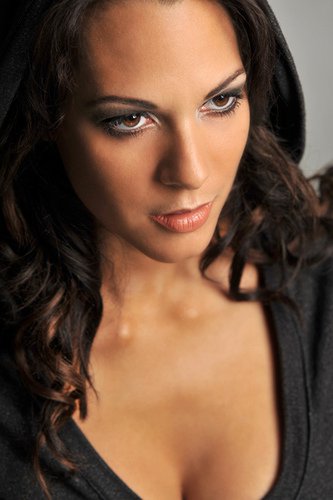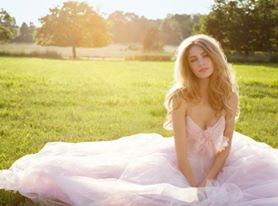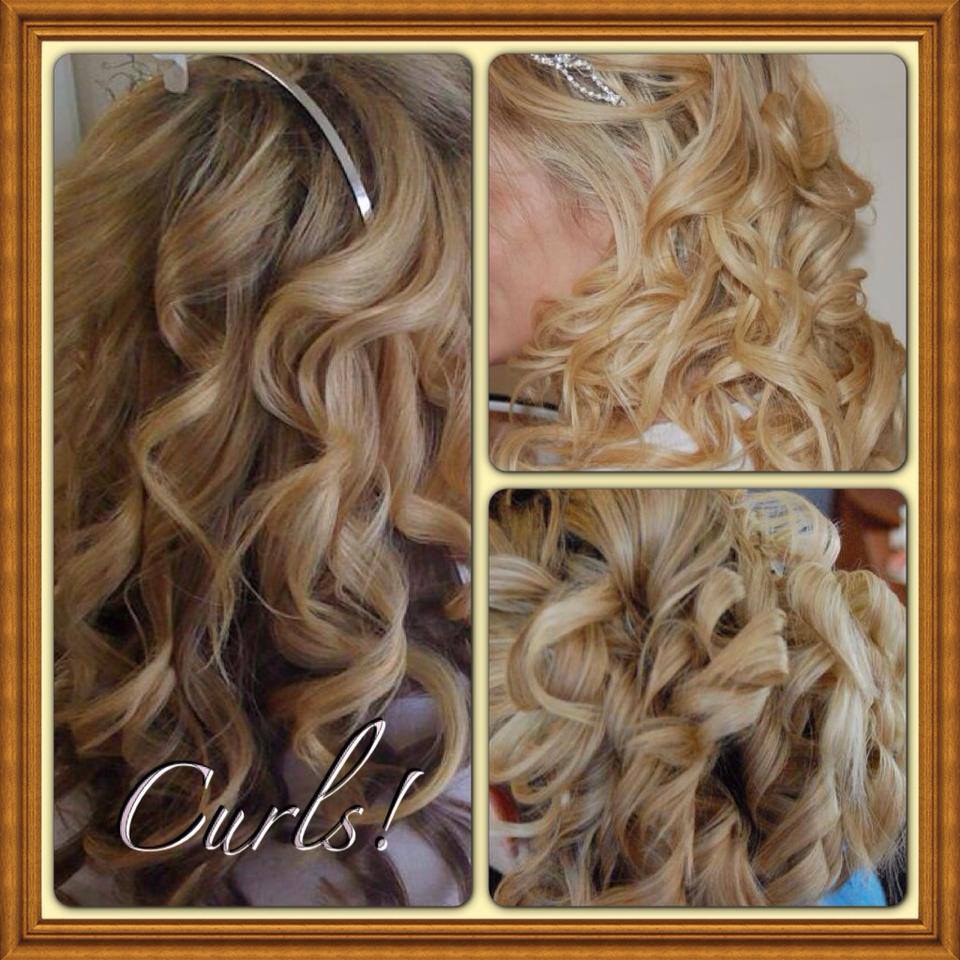 norfolk & Norwich Bridal hair & Makeup


Whether your wedding day is surrounded by the colourful hues of autumn, bathed in the sunshine of summer or shrouded in the magic of winter snow, I promise you a keen attention to detail and the best possible fusion of blend and balance with your surroundings.
I use the very best in MAC, Bobby Brown and Estee Lauder, promising professional preparation of your skin and lasting results throughout your special day.
"Sarah is fast becoming the go-to for wedding Hair and Makeup in Norfolk."
Give me a call today to arrange a consultation or book a trial; I'd love to hear from you.
email us ...Sarah@sarahswain.co.uk
My Work... Please Scroll Up